Business Nature:- Service Based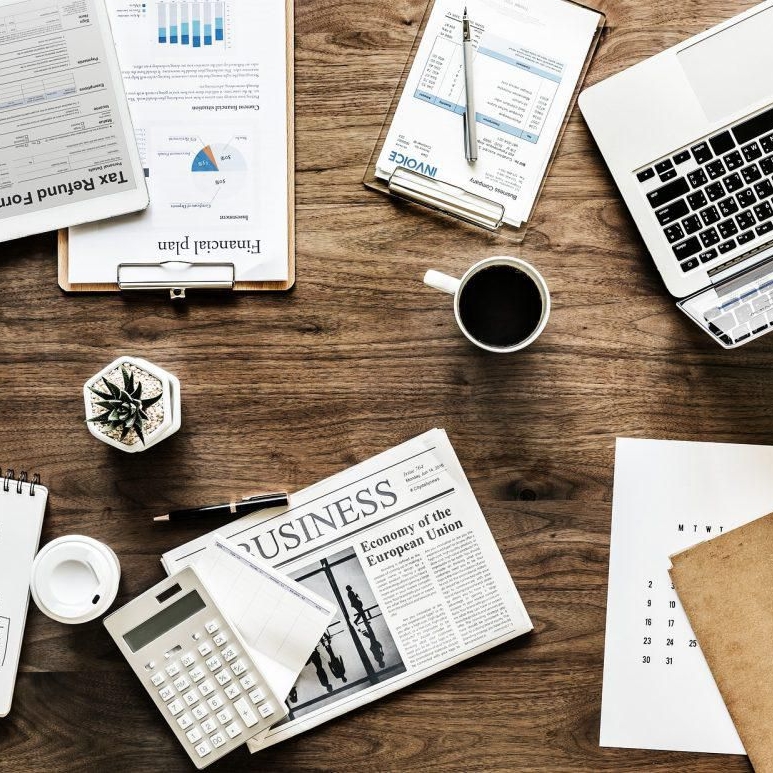 IDEAL is among the reputed Multi colour Printing units in Delhi since last 32 years. The team as IDEAL is a fine mix of skill, talent, technical expertise and unlimited ideas. You will find the best brains in the business here. Add their dynamism coupled with vast experience to the most advanced technology in the world and it will surpass all your expectation, indeed.
We believe that printing is not just a technology; in essence it is an art. Any print that bears the stamp of class has a touch of art in its process. To symbolize our belief, we have adopted IDEAL as our signature.
Out list of entirely satisfied and valued customers include the Ministry of Defence, Indian Air Force, DRDO, Bharat Hotels Ltd., Hewlett Packard, British Council, LG, Sony, Phillips, and Bombay Dyeing apart from numerous other private organisations.
At IDEAL we are imbued and inspired by quest for perfection which is pursued in our day-to-day work.
We can provide what very few can. Everything under one roof from 'Concept' to 'Final Finishing'. Perfection in 'Quality' as well as 'Time'. That is out credo and that is what IDEAL really stands for. "Quality in Time".