Address:- D-748 Phase-II Street no-16, Dwarka, Delhi.
Land Mark:- Near Shiv Murti Qutub Vihar Near Dwarka Sec-19
Email:-
Website:- Visit Now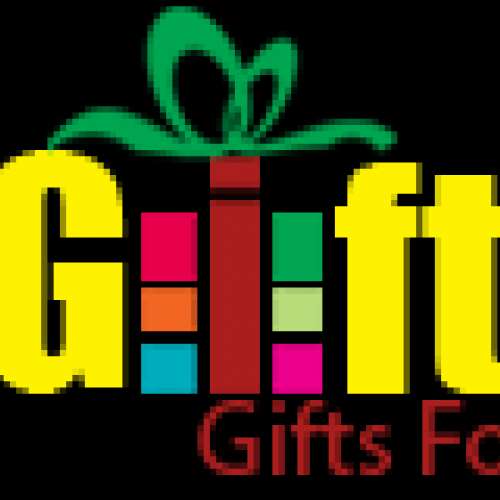 India Gifts Hub is one of India's largest online gifts stores provides flowers & gifts online in Delhi & all over India. India Gifts Hub established in 2014. At India Gifts Hub you can find great range of high quality gifts ranging from gourmet hampers, designer jewelry, apparels, handbags and fashion accessories, cosmetics, chocolates, flowers, cakes, personalized gifts, premium gifts, gift vouchers, electronics, toys and games plus loads of great Online Gifts Ideas for kids, babies, parents, spouse, siblings and the rest of the family. You are sure to find a gift to suit all tastes and demands at India Gifts Hub.