Address:- K-51, Site 5, U.P.S.I.D.C,Greater Noida,201310, Sector-66, Noida.
Land Mark:- Surajpur, Kasna
Email:-
Website:- Visit Now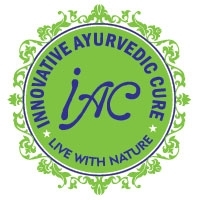 In the year 2014, our study and research on human hair and their impacts is now two decade young. The result of these 20 years is what you find as "e-mane". The cost of its production has been too high for us to bring it in the market so far. We have been trying for the last two years to decrease its cost of production so that this can be made available to the general masses. Now we have succeeded in this effort and hence, now, it is available in the market.
FAQ
► Nearest Landmark to 'Innovative Ayurvedic Cure Pvt Ltd'?
Registered on , Last Updated on