Address:- H-29, Pranav Complex, Ofice No. 301, 3rd Floor, Laxmi Nagar (East Delhi), Delhi, 110092.
Land Mark:- Vikas Marg, Near Sai Baba Temple
Business Nature:- Service Based
Founder/Owner:- Zubair Abbas
Email:-
Website:- Visit Now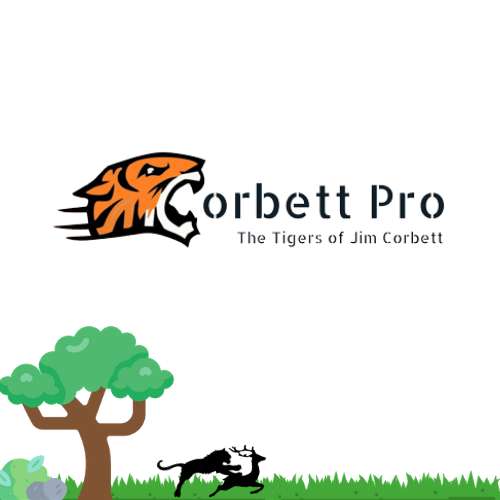 Our company Jim Corbett Pro
is India's favorite online travel agency in delhi for Jim Corbett National Park. We have a complete range of services with our complete support from start to end of your trip. We deal with each and everything like packages for Jim Corbett, Safari & Resort Booking, and also do weddings in Corbett. Our expert makes it easier for our customers in choosing the right service according to their needs plus we also provide customized options too. So for any inquiry and information, visit us on our website.