Address:- Unit No. 27, Pkt-c, Sector B2, Narela, G T Karnal Road, Delhi – 110040, New Delhi, Delhi.
Land Mark:- G T Karnal Road
Email:-
Website:- Visit Now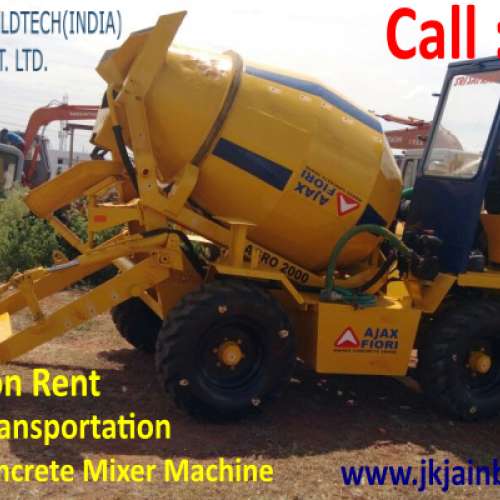 JK Jain Buildtech (India) Pvt. Ltd. (JKJBIPL), is one of the TOP 5 provider of Ajax Fiori on Rent, Ajax Concrete Mixer for Rent, Ajax Fiori on Hire, Argo 4000 on Rent, Self-loading Transit Mixer on Rent, Concrete Mixer On Rent in India. We have in business since 2011, working on a pan India basis, across application areas ranging from solar power parks to water works – canal lining, hydro water project, to other civil infrastructure, works such as CC Roads, Drain Works, bridges etc. Besides providing latest machinery to clients, We ensure quality service throughout the value chain right from arranging for transportation to quick delivery/shipment of the machine on client site.