Address:- Plot No.19, Prakash Industrial Estate, Sahibabad, Uttar Pradesh - 201005 (INDIA), Sahibabad, Ghaziabad, 201005.
Business Nature:- Product Based
Founder/Owner:- Vikas Gutpa
Email:-
Website:- Visit Now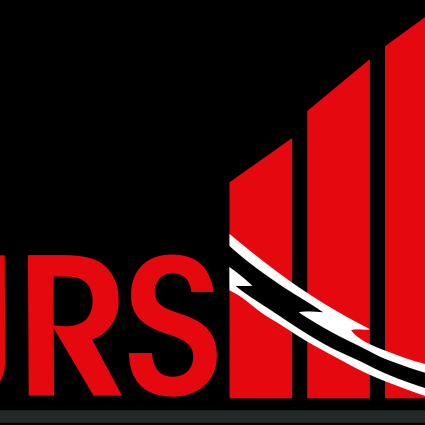 Get the best all types of mild steel pipes and tubes at best price with best quality. JRS industries is a Certified MS Square pipe dealer and MS Square Pipe Wholesaler of square steel pipes and square tubes. We stock an extensive range of electric resistance welded square steel pipes/tubes in a size range of 10mm x 10mm to 300mm x 300mm various thicknesses conforming to Indian and International standards. Our ranges of square steel pipes are available in different lengths and diameters and are made of high-quality mechanical and structural grade materials.
JRS industries are one of the most trusted Dealers of MS square Pipes and tubes in a wide range of dimensions and thicknesses. We specialize in offering our customers custom thickness square steel pipes for critical and special applications. Also commonly known as "Ms Square Pipes", square pipes and tubes can be supplied with black paint mill finish or with anti-rust oil coating for surface protection of the pipes. Square steel pipes both in the seamless and welded form are widely used for structural purposes, architectural work, special piping systems, and many other general-purpose fabrications works. Square steel pipes can be offered in both mechanical and structural grades, as per the requirement of our customers.