Business Nature:- Service Based
Founder/Owner:- Ritesh Tomar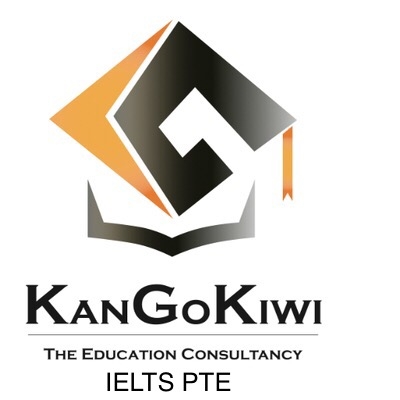 Kangokiwi Education Services has created a centred effort to resolve the initial problems faced by the students on the way towards their admission abroad along with helping them in clearing their IELTS & PTE test.
As a study abroad consultant we guide students for the foremost appropriate program to study along with the country to settle in. Considering individual profile which has individual calibre, past educational qualifications, budget, work experience and their future career objectives.
Being as a Study Abroad Consultants, we know the importance of foreign language coaching. We are providing free of cost to our candidates.
Our assistance do not finish here we tend to prepare students for their visa interview through mock interview sessions along with best guidance and training.