Email:-
Website:- Visit Now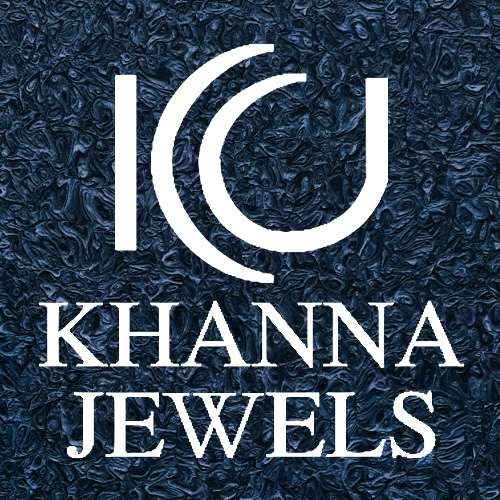 Khanna Jewels Company is the oldest & best Diamond Jewellery online retail shop in India. Khanna Jewels has been e-retail & exports since 2003 selling diamond gold jewellery online. We are one of the Best & most economic priced diamond jewellery shop online. Khanna jewels deals in all kind of diamond & Gold jewellery Daily wear, Bridal wear, office wear, Party wear or for any special occasion.
Khanna Jewels was envisioned and started by Husband –Wife duo of Mr. Ambesh Khanna & Mrs. Reena Khanna . Mr. Ambesh is a businessman who has been in trade & exports since past 20 years. His acumen has always been to deliver the best at lowest price. Mrs. Reena Khanna is an independent jewellery designer is an expert t in the field of jewellery & fashion.
Both of them brings together the ethos of "Good Product, Good Service & Good Price" to their company. Their company & product philosophy is to bring the finest & best quality diamond jewellery at lowest feasible price delivered in the most convenient manner to the customer. They have been honoring their company philosophy since past 14 years. This has been the foundation of the growth of Khanna jewels to a famous diamond jewellery brand in India.
FAQ
► Nearest Landmark to 'Khanna Jewels'?
Moti Cinema Hall Compound
Registered on , Last Updated on