Business Nature:- Service Based
Founder/Owner:- Kshipra Sharma
Email:-
Website:- Visit Now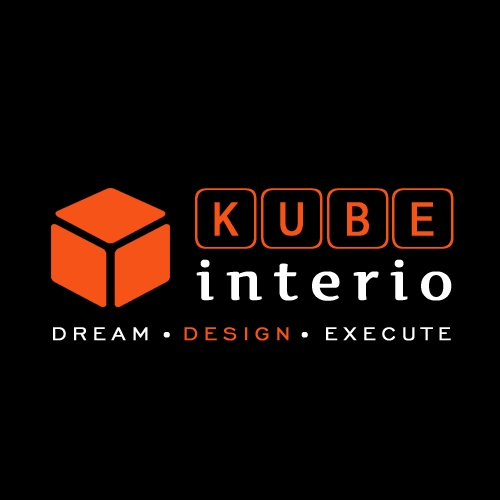 Cube is the most simple, comprehensive, and yet an impactful three-dimensional object. We envisaged the qualities of clarity and simplicity of Cube while conceiving the idea and philosophy of our firm. Just like a Cube, we thrive to have a 360° approach to the projects we take-up – starting from Conception to Designing to Detailing to Execution – we intend to make this jigsaw of events, a mellifluous journey for our clients.
Upon rigorous contemplation, we condensed our heartfelt virtues into six pillars of core values on which this company is built and would continue to grow.
Empathize – We intend to sync with your emotions to present bespoke concepts that reflect your personality and requirement.
Integrity – We would uphold our thought, speech, and action with Truth, Righteousness, and Equanimity.
Competence – We would relentlessly learn more to serve better.
Quality – We would maintain the highest standards of work and consistently keep pushing to touch new heights.
Commitment – We are in eternal relationship with our projects and would stand true to our promises.
Discipline – We understand that consistency is the key to existence itself. We intend to relentlessly repeat living and working on the above-mentioned pillars.
Our above-mentioned innate virtues are akin to the 6 equipoised facets of a Cube. With the experience of a decade in this industry, we have been fortunate to design an array of Luxury Residences, Retail Showrooms, and Educational Institutions.