Address:- Opp- IRO Grand Arch, Village Behrampur Tehsil Sohna, Sector-59, Noida, 122011.
Land Mark:- IRO Grand Arch
Business Nature:- Product Based
Email:-
Website:- Visit Now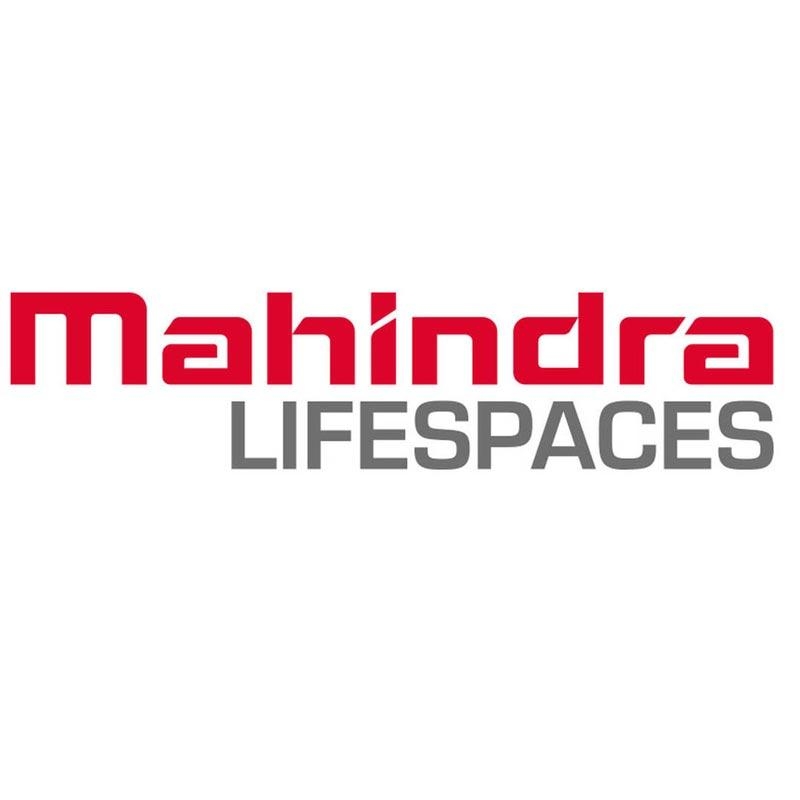 Spread across 7 acres of lush landscaped gardens, Mahindra Luminare offers meticulously designed 3, 4 BHK apartments and penthouses that embrace spacious, luxury living, with a special emphasis on large, outdoor spaces and a strong sense of individuality. Each residence is a corner apartment, with its own private elevator lobby and a unique wrap-around balcony offering an unobstructed view of the Aravallis on one side and the cityscape on the other. An urban river, state-of-the-art clubhouse, gym, squash court, infinity pool and amphitheatre will add to the superlative experience for residents. The first phase of Luminare, comprising a total of 120 luxury apartments in Tower A.