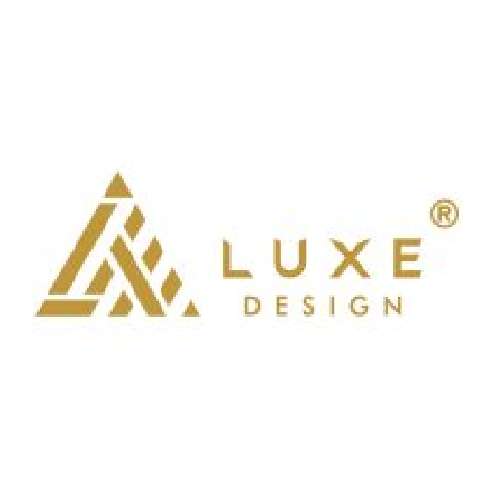 Bespoke designer solutions brought to India by a team of top professionals working in the field of architecture and interior design.
In course of their various travels around the globe, the team behind Luxe Design discovered unique, luxurious, handcrafted design solutions in Europe that inspired them and gave them a vision, to bring international quality interiors solutions to India.
Luxe Design was born one evening, as the dream of three friends, before the Louvre Pyramid, Paris, the capital of fashion and design, and above all the world capital of luxury.
Combining Italian design sensibilities and artisanal savoir-faire with a Parisian flair for "selling dreams," Luxe Designs is an attempt to make dreams come true. We bring to life über chic, world-class living spaces in India.
Experience the best PVC wall panel and PVC laminate services from Luxe Design at an affordable price.
FAQ
► Nearest Landmark to 'Luxe Design'?
Registered on , Last Updated on