Address:- 12/3, Mathura Road, NH-2, Sector 27d, Faridabad, 121013.
Land Mark:- Sarae Mtro Station
Business Nature:- Service & Product Based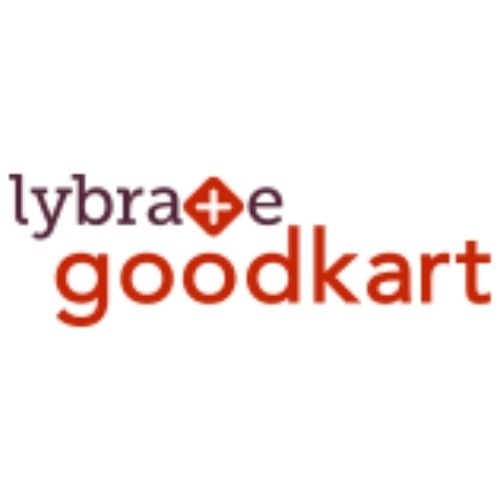 GoodKart is Lybrate's endeavour to deliver the best of the best Health care products at your doorstep. GoodKart brings to you a vibrant mix of health products, both from reputed international brands to local Indian brands. We feel privileged to offer you the convenience to buy these health care products 24*7 from the comfort of your home through GoodKart. Determined to offer a better choice to our citizens, Lybrate is working against all odds for bringing you specially curated top-of-the-line health products. We firmly believe that healthy living starts with a healthy body and a sound mind.