Business Nature:- Product Based
Founder/Owner:- Magnum Telesystem
Email:-
Website:- Visit Now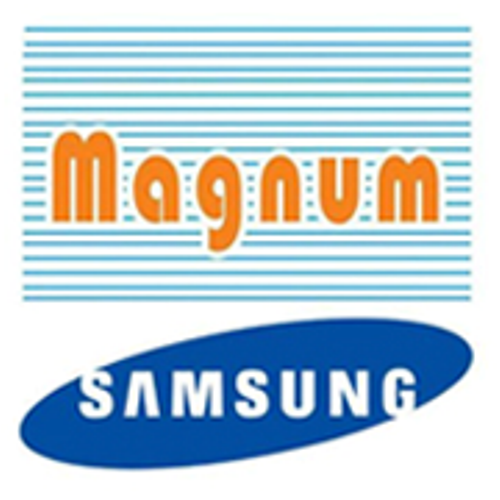 Magnum is a name to recon with for all your requirements for enterprises solutions (PBX/KTS) video security system (CCTV/Access control/Attendance System) Digital Door locks/Video Door phone/multi apartment system and also state of the art Home automation system which not just give you luxury to control you lighting and air-conditioning system but also peace of mind with all in one security function to monitors you home through CCTV as well intrusion and fire alarm system within just one devise working on latest IP technology. Collaborating with the world best admired company Samsung Electronics Ltd. , Korea, as official national sales & service distributors in India.
Magnum as a partner in India working very closely since 2001 with Samsung and customers in India and bringing the best and latest products to the Indian customers at affordable prices with a commitment of best support through our business partners network throughout India having HO at Delhi and offices at Mumbai Bangalore and Chennai to locally support our partners and customers.
At Magnum we value the customer satisfaction and always trying to improve to give more than expected. And for partners relationship we set the example for others to follow.
Where is Magnum is located?
Magnum's sales office is located in New Delhi, the capital city of India . The stock and all logistic functions are located in Paschim Vihar, New Delhi, which is on the west-part. Our sales office is easy to reach from both International Airport, half hour by car and from New Delhi railway station it takes one hour.