Email:-
Website:- Visit Now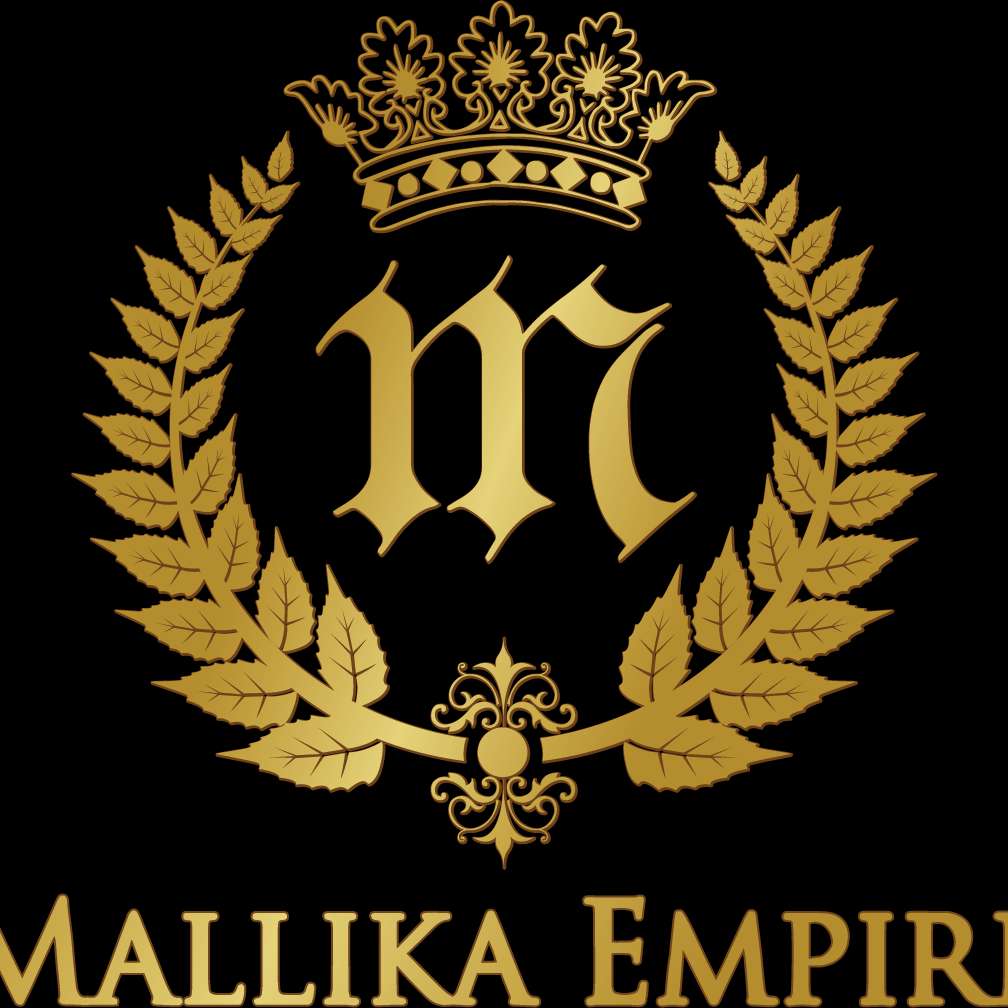 Mallika Empire The luxury Jewellery Boutique for the latest designs in gold & Diamond Jewellery.We offer Trendy designs Bridal collection at affordable prices in Delhi NCR
Mallika Empire: The Luxury Jewellery Boutique.
A piece of jewellery is a statement of a mood, a memory, an occasion; it is a statement of who you are. Jewellery has always been an indispensable part of Indian traditions since ancient times. Be it the Hindu mythological goddesses or the modern Bollywood actresses, the jewellery pieces adorned by them never fail to amuse us. The tradition of adorning oneself with jewellery suited to particular occasions has gained even more vigor in modern days.
With every jewellery brand promising stunning designs and finest craftsmanship, you might end up swaying back and forth among two or more brands. Mallika Empire is a jewellery house known for its exquisite designs, best quality jewels, and gracious client handling. Home to the finest collection of diamonds and diamond jewellery, exquisite Gold, Kundan &Polki work, Mallika Empire is a luxury jewellery boutique placed in the Grand Hotel in Vasant Kunj.
The master craftsmen at Mallika Empire have perfected the art of jewellery making over the years making sure you shine no less than royalty. Their signature jewellery pieces in Polki, Diamond and antique gold studded with precious stones would make stunning additions to your trousseau. They also have a striking collection of beautiful silverware and antique silver pieces that ooze grandeur and opulence.
Every piece they host has been tastefully designed and carefully crafted by experienced and reputed hands. Every piece is delicate and powerful, capable of expressing a million emotions in a single breath- meant to intrigue, to excite and to captivate. Every piece is certified and hallmarked to guarantee its purity.
Their display of breath-taking designs and patterns would inspire admiration from the calmest o