Business Nature:- Service Based
Email:-
Website:- Visit Now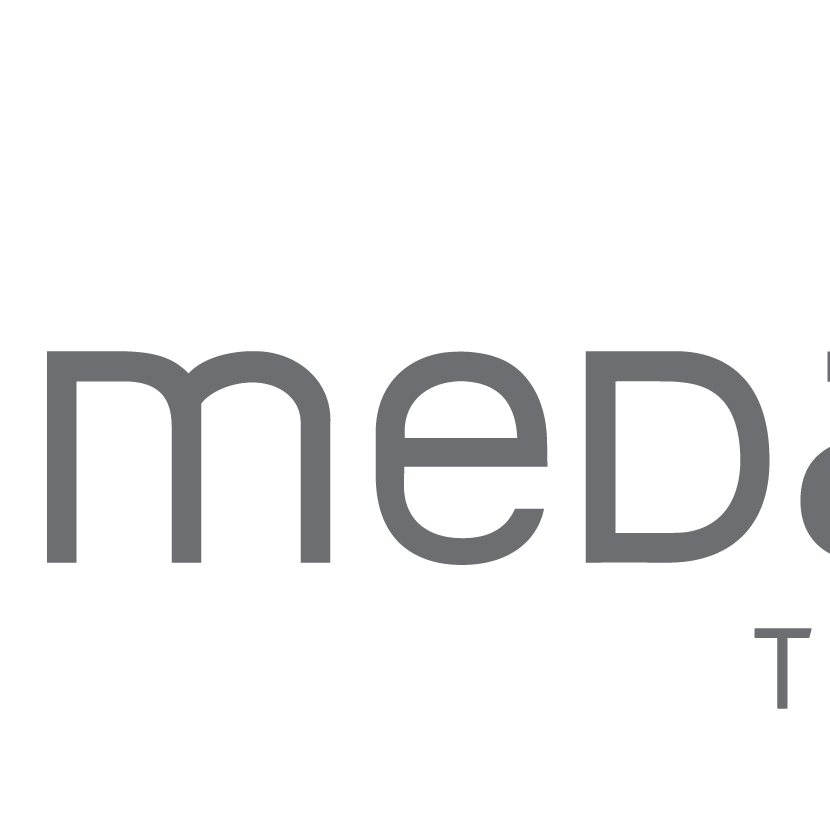 The hospital is known to offer the best treatment in ailments related to heart, kidney transplants, liver, minimally invasive robotic surgeries and cancer surgeries among others. Started in 2009 by Dr Naresh Trehan, Medanta is set across a sprawling 2.1 million sq ft space. It has more than 22 super specialities unit, all under one roof.
The hospital boasts of a team of highly qualified doctors and trained medical professionals from across the country who have decades of experience in their respective fields. Many of the doctors are also holders of some of the highest honour in the country including Padma Bhushan and Padma Shri to name a few.
Some of the facilities offered by Medanta includes
Emergency and Trauma Care
Air Ambulance, Day Care
Lab Tests and Diagnostic
With the best of medical technology, state-of-the-art infrastructure and modern equipment, Medanta Super Speciality is among the top hospitals in India and certainly one of the best in Delhi NCR.