Business Nature:- Service Based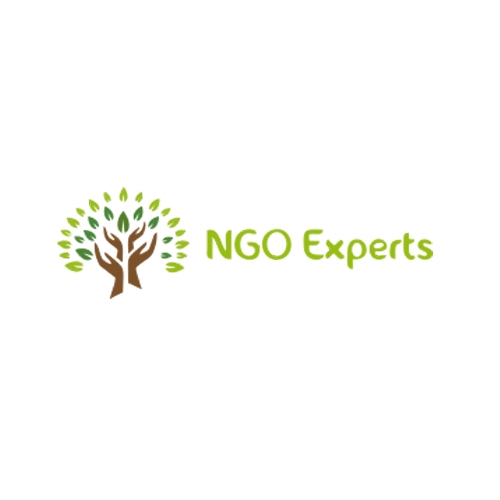 Our organization always works with the intention of our client's satisfaction. We always give priority to provide efficient solutions for business challenges with our expertise in accounting, tax and regulative environment. Our staff is not limited to a group of genius CAs but also include lawyers, bankers, company secretaries and the Cost Accountants as well. We help in NGO registration in India for those who want to start NGO to help underprivileged people.
Our Services are:
Trust Registration
Society Registration
12A and 80G Registration
10(23C) Registration
Section Registration
Niti Aayog Registration
FCRA Registration
CSR Funding Etc.
So above are the main services that we offer.