Business Nature:- Service Based
Founder/Owner:- Arun Kumar
Email:-
Website:- Visit Now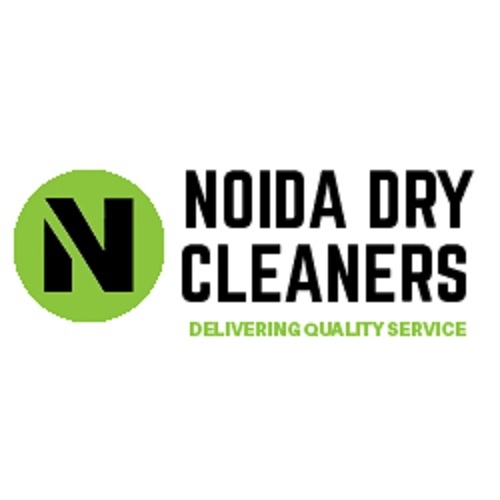 Noida Dry Cleaners is one of the leading laundry and dry cleaning service providers in Noida. We offer laundry service, premium laundry, dry cleaning, and household dry cleaning services to our client at a very affordable price.
Our Services:
Dry Cleaning
Premium Laundry
Shoe Dry Cleaning
Laundry
Sofa & Carpet Dry Cleaning
Get affordable dry cleaning and laundry services in Noida at very affordable price. Call us at 9205353617 to book your service now. Delivery in 2-3 days.