Address:- 70B/35A, 3rd Floor, Rama Road Industrial Area, Kirti Nagar, Delhi, 110015.
Business Nature:- Product Based
Email:-
Website:- Visit Now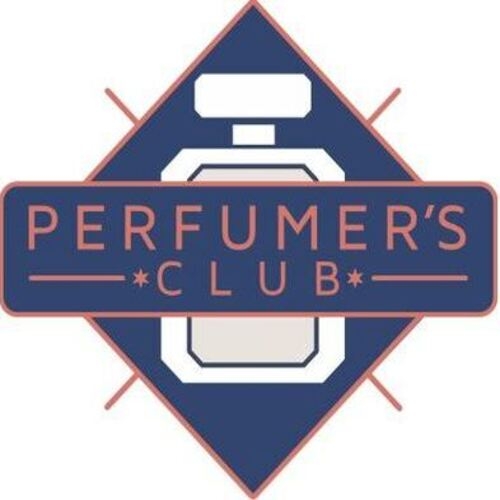 Perfumers Club is a top Indian perfumes company that provides doorstep delivery in pan India of luxury fragrances. It offers amazing perfumes from all over India at an affordable price. With their innovative idea of perfume types and its perfume brands, you can now change your perfume every day and have a different one for every occasion instead of applying the same every day. The company believes in premium quality fragrance and customer satisfaction products.