Address:- Office At Room No. 21, 2nd Floor, 1734, Bhagwat Building, New Delhi, Delhi, 110003.
Land Mark:- Opp. Defence Colony,
Business Nature:- Product Based
Founder/Owner:- Dr. Vikram Chauhan
Email:-
Website:- Visit Now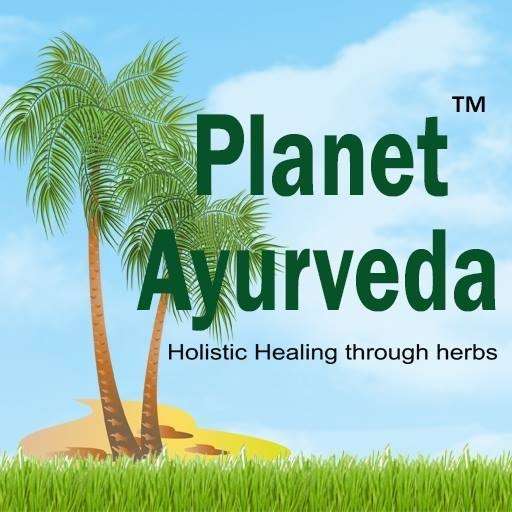 Planet Ayurveda is a leading ayurvedic organization based in Chandigarh, India. It is involved in the manufacturing of herbal supplements and exporting all over the world. The founder is MD Ayurveda expert - Dr.Vikram Chauhan, who is also practicing Ayurvedic medicine and expert in the ancient technique of Pulse diagnosis. Our ayurvedic medicines are prepared using the best quality herbs and strictly follow the principles of Ayurveda. The manufacturing process is combined with the latest technology and maintenance of unparalleled quality control. We are specialized in pure herbal supplements, nutritional supplements, herbal teas, herbal juices, and herbal tablets. The founder and CEO of the company, Dr.Vikram Chauhan, MD (Ayurveda) are involved in promoting the knowledge of Ayurveda by organizing seminars, health consultations and other awareness programs all over the world.