Address:- Plot No. 126, Ground Floor, Estel House, Institutional Area, Sector-44, Gurgaon / Gurugram.
Land Mark:- Huda City Center Metro Station
Email:-
Website:- Visit Now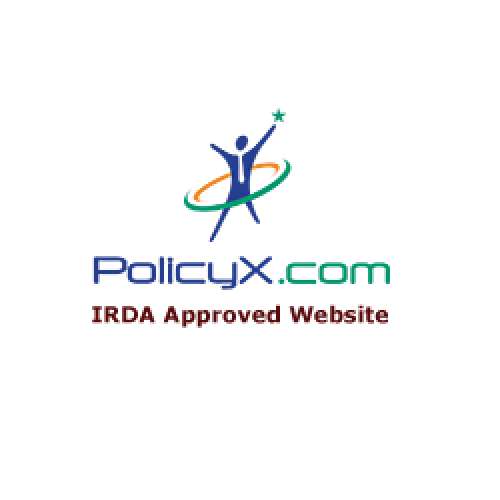 PolicyX, set up in the year 2013 in Gurgaon, is one of the fastest growing, IRDA approved and self funded insurance comparison portals in India. It is an online insurance web aggregator company which provides free quotes and comparison related to motor, health, life, child, home insurance and many other related products. PolicyX has tie-ups with more than 20+ leading insurance companies in India and has also been nominated for the best website of the year 2014 & 2015.
FAQ
► Nearest Landmark to 'PolicyX Com Insurance Web Aggregator PVT'?
Huda city center metro station
Registered on , Last Updated on