Address:- A-11, Acharya Niketan, Phase-1, Mayur Vihar, Delhi, 110091.
Land Mark:- Delhi *
Business Nature:- Service Based
Founder/Owner:- Pramod Kumar Mishra
Email:-
Website:- Visit Now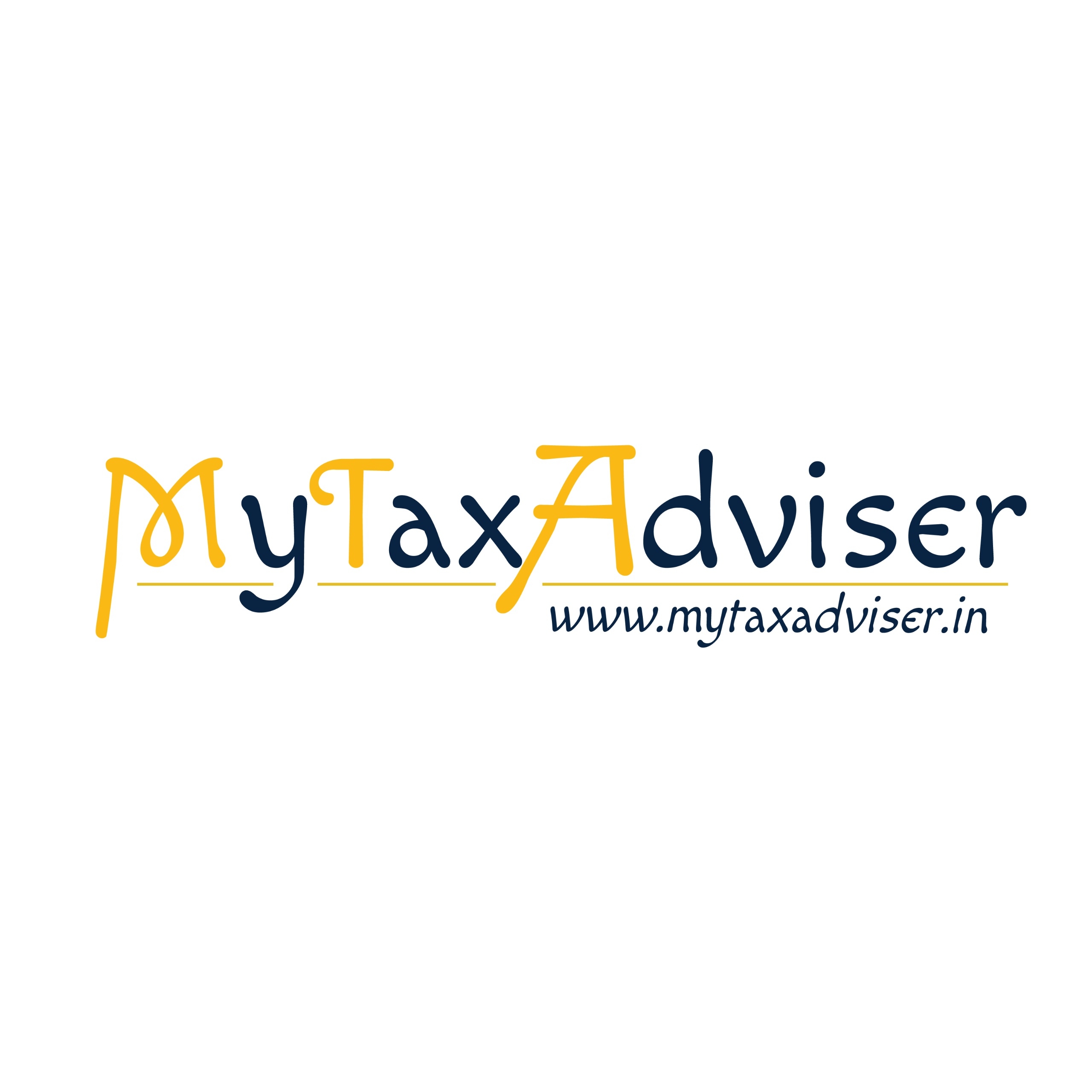 We are a technology-driven platform, offering services that cover the legal needs of startups and established businesses. Our services include incorporation, government registrations & filings, documentation, accounting, and annual compliance. In addition, we offer a wide range of services to individuals, such as property agreements and tax filings. Our mission is to provide one-click access to individuals and businesses for all their legal and professional needs.
Our Professional use their expert knowledge and experience to help many small businesses succeed through improving business practices and profits in areas they might not have considered. Partnering with us enables you to access advice you can trust from someone who can understand your business, what you do, and how it fits into the wider business environment.
My Tax Adviser is a boutique Business & Accountancy firm in India offering a full range of services like Company Registration, GST, Income Tax Filing, ROC, MCA Services, Startup Registration, MSME, Accounting Services, Tax Solutions for individuals and small and mid-sized businesses. We provide specialized tax and business solution in accounting and tax services to help you develop a comprehensive financial planning strategy. We pride ourselves on applying over 15 years of expertise in a highly customized manner, one client at a time. We hope to serve you soon.