Address:- D-1229, Gurgaon-Faridabad Road, Sector 49, Faridabad, Faridabad, 121012.
Land Mark:- Modern DPS
Business Nature:- Product Based
Founder/Owner:- Rajesh
Email:-
Website:- Visit Now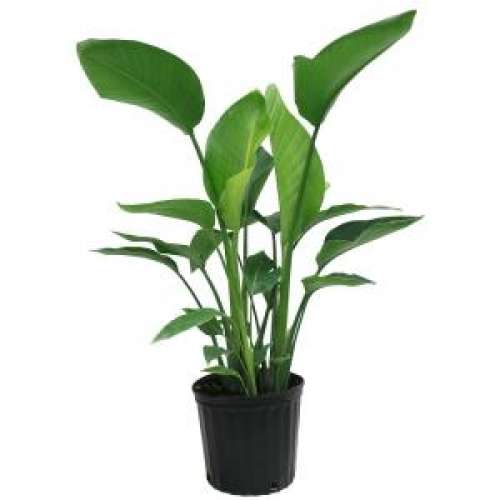 We provide all kinds of plants either seasonal, indoor and outdoor plants at affordable rates. Our service is to define our quality and satisfied customers. So, If you're also looking for home plants, pots, and any bonsai plants. Then we, Rajesh nursery in Faridabad, is the best spot to buy plants.
We never compromise with the quality and deliver good fresh plants with fertilize soil (Full rich with nutrition). So, don't think more if you're planning to buy fresh live plants near your home in Faridabad.