Business Nature:- Service Based
Founder/Owner:- Rajwada Farm
Email:-
Website:- Visit Now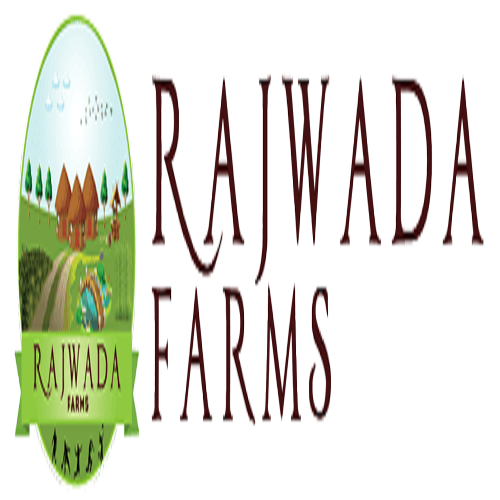 Rajwada Farm House is located Near Bhopani Police Station, Village, Bhopani, Faridabad, Haryana. The place is famous for its lush green surroundings, beautiful outdoors full of different fun and adventure activities. It is basically an eco-village where you can enjoy various activities and have a fun time with your family and friends. It is one of the best farms near Delhi for picnics and many schools, in particular, organize trips for the students here. A day here will make you fall in love with the rural setup. It can make you realize how interesting it can be to take a break from urban chaos and have peace for some time.
Rajwada farms offer good connectivity with major transit points like the nearest metro station is Faridabad Sector 28, and Mewla Maharajpur. From both the stations you can take a vehicle to reach this beautiful picnic spot in Faridabad in just 20-25 minutes. The natural vibe of this place along with good food, adventurous activities is a good pick for a day out. If you are not from Delhi, you can easily find numerous hotels in Faridabad for your comfortable stay.
Rajwada Farms Food Menu
The friendly place offers delicious food made out of pure love. The food that you are eating here is totally fresh. Usually, the people come here for picnics during the day when the Rajwada Farms Menu has no dinner option. Here's what you can get here:
Breakfast
Bread Pakora/ Mix Pakora/ Veg Sandwich
Suji Halwa
Tea/Kesar Milk
Lunch
Rajma/Chhole/Kadhi
Seasonal Vegetable
Rice
Tawa Roti/Puri
Raita
Kheer
Evening Snacks
All Day Beverages
Types Of Activities In Rajwada Farm House
There are tons of activities that can be done here in the Rajwada Farm House. All the activities are perfectly safe to perform and fun to do. Here are some of them:
Adventure Activities
Zip Line
Commando Crawl
Trampoline
Sky Bike
Wall Climbing
Various Bridges
Running Bungee
Zorb Roller
Maze
Commando Net
Rural Activities
Pottery
Bio Gas Plant
Snake Charmers
Blacksmiths
Camel/Horse Riding
Chakki
Rehat
Bonga
Bitora
Sports Activities
Cricket
Basketball
Football
Volleyball
Darts
Airgun
Badminton
Kho-Kho
Archery
Major Amenities at Rajwada Farms
Lockers
Swimming Pool
Information Desk
Camping Table
Bonfire
Dining Area
Parking
CCTV Surveillance
Food Buffet
Doctor On Call
Why Visit Rajwada Farm House?
Rajwada farmhouse in Faridabad is a perfect place to spend some time in a rural setting with your loved ones. We know people have a hectic urban life and they all need to relax and try something exciting. This is why spending some time here will bring peace, adventure, and fun to your boring monotonous life. Kids would get to know about the rural Indian culture while having fun activities at the farmhouse. Overall, it is definitely a fun place for an outing on your weekends.