Business Nature:- Service Based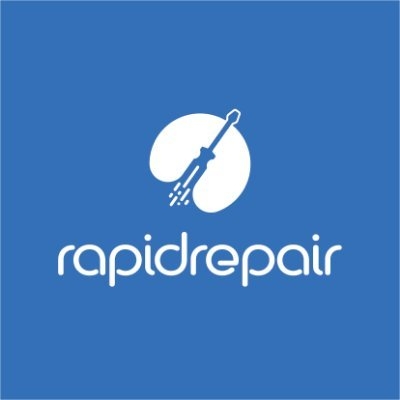 We are offering world-class Mobile Repair services to your gadgets like iPhone Repair, iPad, MacBook, and One Plus mobiles. Our technical experts will literally bring your gadgets back to life.
Needing a device repair can be stressful but you can trust us to handle your repair carefully and safely. Our tech professionals will keep you updated every step of the way so you always know what's happening with your repair. No matter what the issue, call us anytime to repair anything.