Address:- 3535, Netaji Subhash Marg, Darya Ganj, Delhi, 110002.
Land Mark:- Opposite Daryaganj Police Station
Business Nature:- Service Based
Founder/Owner:- Vinod Sablok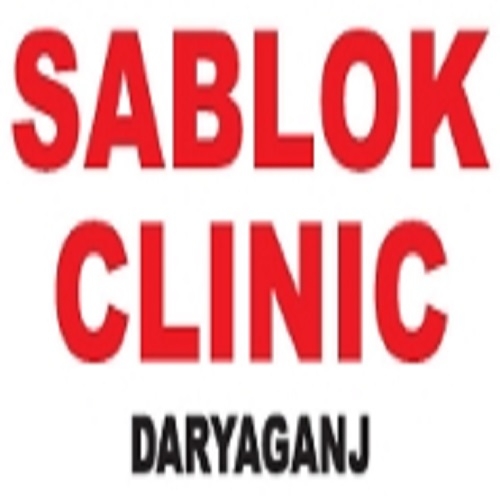 Sablok clinic is one of the oldest and best Sexologist clinic in Delhi. The clinic, which was established way back in 1928 by Lt. Hakim Hari Singh Sablok has become a go-to point for anybody confronting sexual problems ever since. That is what makes us one of Asia's most modern clinic.
Sablok Clinic has changed the lives of thousands of patients from India and abroad with the help of Ayurveda and from following Strict Ayurvedic Treatments Approach. Sablok Clinic is primarily a Male Sexual Wellness Clinic. With a very high success rate in effectively treating several Male Sexual problems, Sablok Clinic is one of the top choices for patients who are searching for the best Center for Men's Sexual Health in India. On a daily basis, patients of New Delhi NCR and other cities of India see this clinic to get treatment for their sexual issues with high hopes, and they do not return disappointed at all. In reality, several patients from various countries like America, Canada, England, Rome, Dubai, Sharjah, Oman, Australia, New Zealand, Mauritius, Hong Kong, South Africa etc visit them or get treatment through online consultation and correspondence for successful treatment of their sexual problems.
Sablok clinic is one Of the oldest and most renowned sex clinic in New Delhi. Although we Began with herbs and ancient practices to treat patients, it was Dr. Vinod Sablok that has produced a mix of his ancestral knowledge and modern methods to create the new Sablok clinic. Our Telemedicine facility caters to the needs of a vast majority of patients from several cities in India and abroad. We take hundreds of online and offline consultations on a daily basis from individuals of all age classes. Now, As among the most trusted Ayurvedic Centers in India, we've got our customer base in over 20 nations.