Email:-
Website:- Visit Now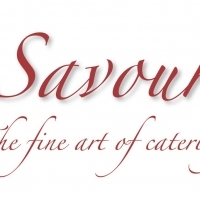 Savour - 'The Fine Art of Catering' is a formation of the culinary experts of all the reputable brands of Lite Bite Foods. Best known for their quality food and service, the brand offers an experience like no other.
Specializing in food presentation and services, Savour provides a complete experience at all your special occasions, regardless of the scale - including weddings, anniversaries, social gatherings and corporate parties to name a few. We also offer tailor made options like menus, uniform, cutlery and more. With years of experience in hospitality, our team members will always greet you with a smile and will ensure that you are taken care of!
FAQ
► Nearest Landmark to 'Savour Catering'?
Registered on , Last Updated on