Business Nature:- Service Based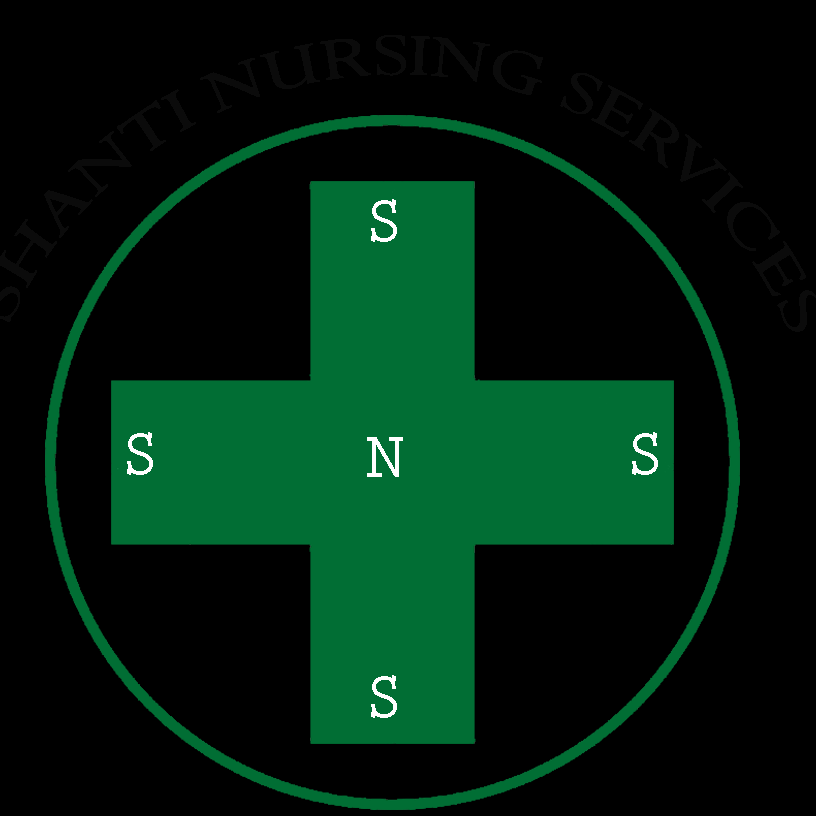 Our Nursing Services is full of fun and companionship which is completely customized to meet the needs of individuals. Nursing Care Services Agency provides home care for the elderly, recovering patients and adults and children. We constantly help, improve, support and guide our patients in the journey of faster recovery at home. The comfort and improvement of our patients are our first priority. And accordingly, all our efforts are focused on inspiring patient's quality of life.
Our skilled home care nursing services include a broad range of care and support services for individuals recovering from a hospital stay, chronically or terminally. Patients who need nursing, medical, social or therapeutic treatment or help with the essential activities of daily living. Shanti Nursing Services has helped all the patients to recover comfortably and safely in their own homes. We provide a high standard of Nursing care services at home.