Address:- Plot No. 1051, Vikas Nagar Industrial Area, Industrial Area, Ghaziabad.
Land Mark:- Opp. Uttum Toyota,Meerut Road
Email:-
Website:- Visit Now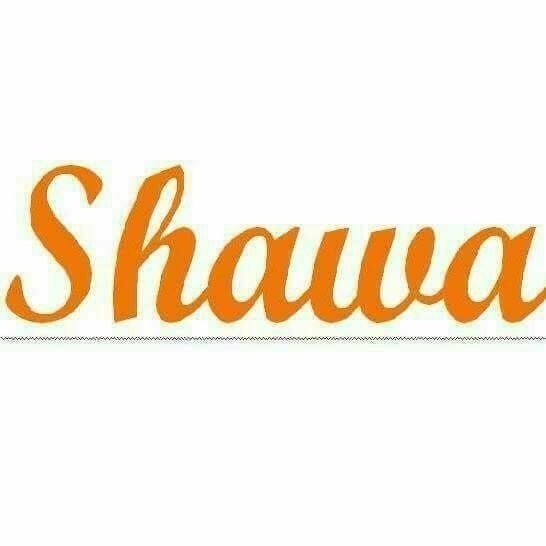 SHAWA Technocrafts Pvt Ltd has earned a name of reputed organization because of it's quality service and product. It has a complete automation solution. Shawa Technocrafts Private Limited is providing services for Repairing of VFD, PLC, HMI & Electronic Cards all Make Allen Bradley , Mitsubishi, Parker, Lanze, Danfoss, Siemens, Yaskawa, ABB , Fuzi, Olicorps, Schneider, Baumuller Vmaxx, Panasonic, Fanuc, Rexroth, Delta, AEG, B&R, Bosch, Control Techniques, Eurotherm, General Electric, Hitachi, Honywell, Indramart, Infranor, Landis, Omron, Philips, Reliance, Sick, Sprint, SSD, Telemecanique, Thorn, Toshiba, etc... We troubleshoot at component level using industry standard testing equipments. We use the test equipments to look for 'electronic signatures' from similar components to ascertain the component's condition. If we suspect the component to be faulty, we replace it. We continue till all components have been tested on board. After replacing faulty components, we test and run the device through a series of power tests until we are satisfied about the device healthy working condition. Our repairing cost is very nominal and we provide faster electronics repair service to reduce your machine breakdown time as well as diagnosis for the failure of your electronic instrument/device and guidance to avoid such failures in future.
FAQ
► Nearest Landmark to 'shawa technocrafts private limited'?
Opp. Uttum Toyota,Meerut Road
Registered on , Last Updated on