Address:- Off. No. 307, 3rd Floor, 43 Deepshikha Building, Shakarpur, Delhi, 110092.
Land Mark:- Veer Savarkar Block
Business Nature:- Service Based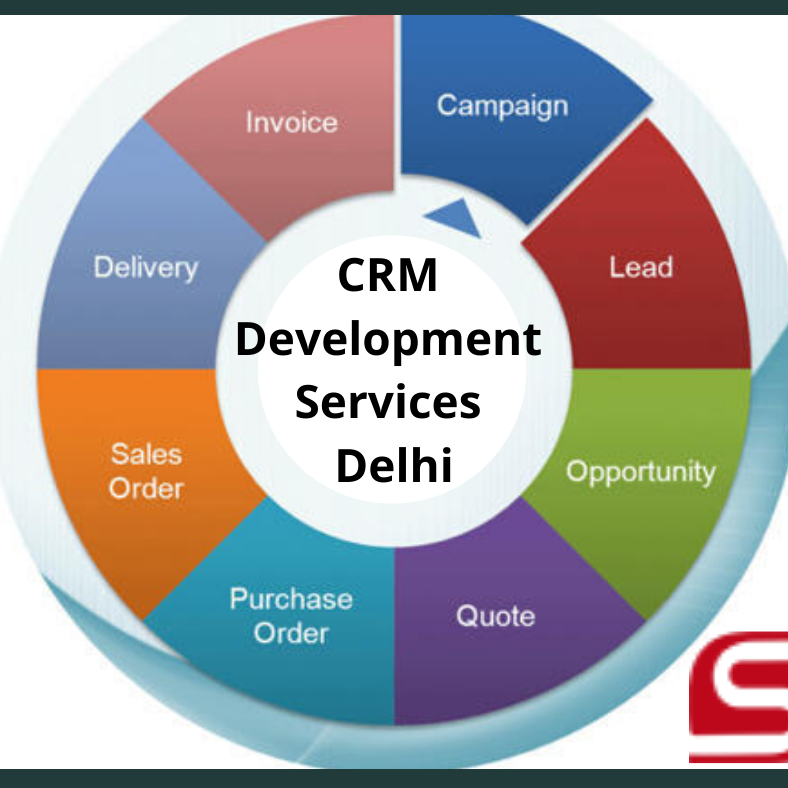 When you are looking for a web development and IT service company in Delhi NCR, India, which will pay attention of your small or big business in India, you can every time knock our doors at Siguiente Softwares in the first place. We are not swaggering on the element that we are exceptional, but of course, we are fervent about what we make sure of. When you are coming to us with the suggestion we will 100% make sure that you obtain the excellent solution and service.