Business Nature:- Service Based
Founder/Owner:- Aditya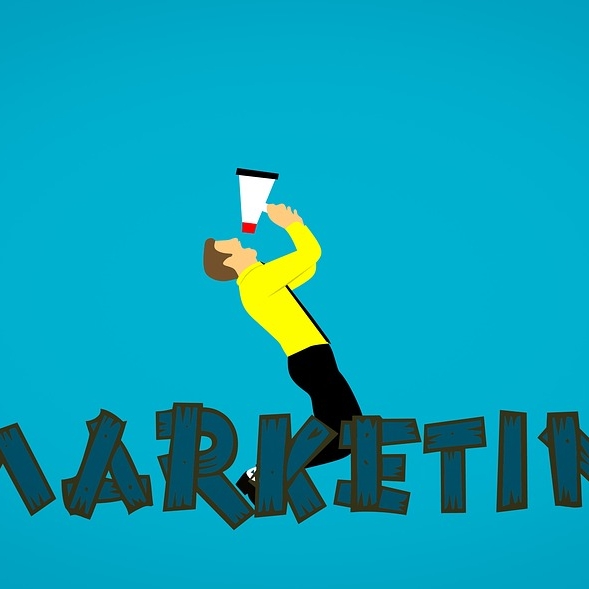 SIXSOFT MEDIA is a digital marketing agency in Noida, India. We are offering you the best digital marketing services that help your business to grow. Our goal is to keep you ahead of the competition by offering simple, customized yet effective solutions. We offer services such as Website Design, Web Development, E-commerce web solutions, Internet marketing, Social Media Optimization, Search Engine Optimization, Website promotion, Multimedia services. We truly understand the importance of creating a unique website that reflects the soul of your business to developing it & promoting it correctly in order to tab the right audience at the right time.
FAQ
► Nearest Metro Station to 'SixSoft Media'?
Sector 16 (Aqua line (Noida Metro))
► Nearest Landmark to 'SixSoft Media'?
Registered on , Last Updated on