Address:- J-5, Paryavaran Complex, Neb Sarai, Delhi, 110068.
Land Mark:- IGNOU Road, Opp. St. Mary's School
Business Nature:- Service Based
Founder/Owner:- Avinash
Email:-
Website:- Visit Now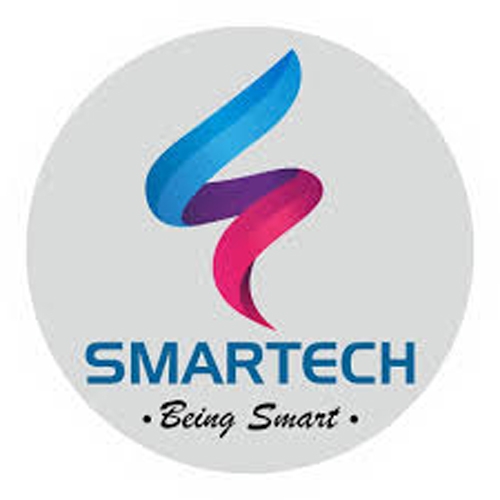 The world is moving fastly towards digitalization. Every small to big business needs an online presence in the form of a website, social media, videos, applications etc. Seeing such impact Smartech Digital was established by a group of young and budding entrepreneurs. Based in Saket – New Delhi, Smartech Digital is one of the best digital marketing company in Delhi NCR. Smartech Digital provides best website designing services, digital marketing services, logo designing services, tech support services etc. With best services, timely delivery and client satisfaction, Smartech has become top IT company in India.
The company keeps on motivating its tech-savvy team who are the heart of the innovation. They update themselves with time and implement the new technology into our services. Our main focus is client satisfaction and growth of the nation in the field of digitalization.