Address:- 24, 2nd Floor, Phase-1, Ashok Vihar, Delhi.
Land Mark:- Central Market
Email:-
Website:- Visit Now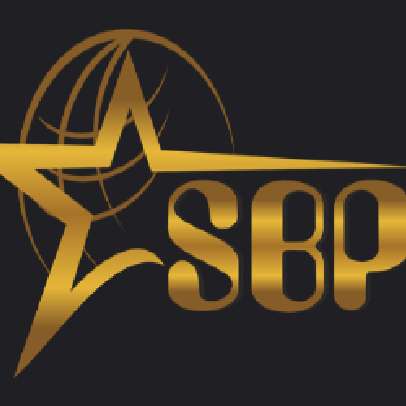 Star Bellezza Production is an Event management & Film production company headquartered in New Delhi, India. Star Bellezza specializes in insightful, creative and experiential solutions. From shows, concerts, to film production, Star Bellezza can deliver it all seamlessly. With the team's wealth of knowledge and experience, Star Bellezza is set to launch the inaugural edition of Mr. Miss Mrs. Asia.