Business Nature:- Product Based
Founder/Owner:- Tanveer Ansari
Email:-
Website:- Visit Now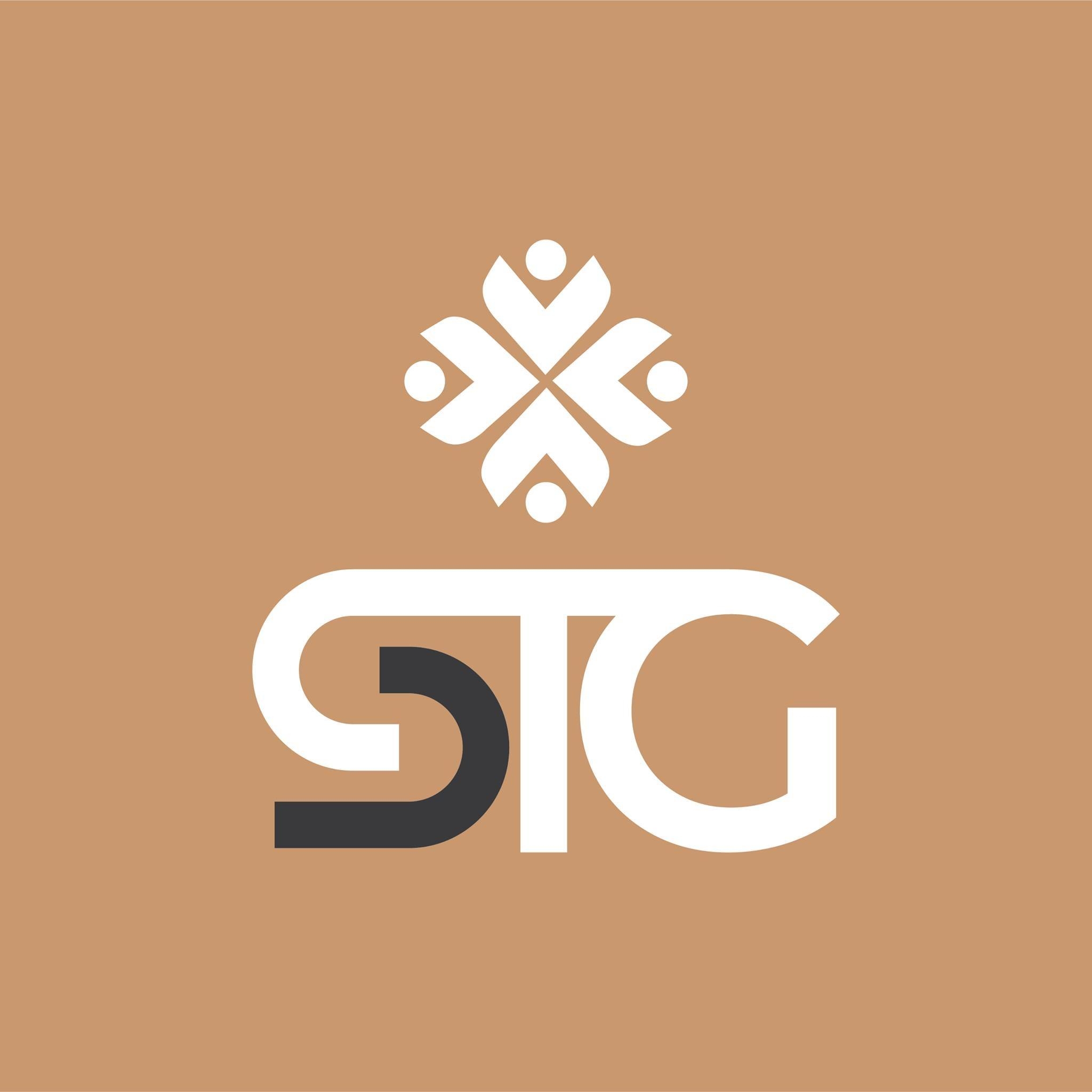 Who are we?
STG group was established in 2020 but the dream began in 2017 when two brilliant minds, MR. Sanjay and Mr Tanveer created a vision of providing people with more genuine natural products. We are an FMCG company and are based in Delhi, India. At present we are a growing family of 11+ employees, who are dedicated to achieving the company's goal.
What we manufacture
Currently, STG manufacture natural healthy products for India's fitness freak customers and offers the
Apple cider vinegar
Red wine vinegar
ACV with garcinia and green coffee
Coconut water powder
These are given to you straight from the nature's basket and we have some more majestic ideas on the way. These all are made by the best natural raw material which is fit for its customer's application.
Why choose us?
STG group did not stick to boundaries and have reached international markets. The reason why our company is flourishing is this, that we keep our customer priorities at the top. We work towards providing our customers with zero-defect quality and do not compromise with the standards. We provide a line of natural products for complete health. The most popular feature we offer in our products is the fact that they are
Organic
Plant based
Gluten free
Vegan
Have no allergies
Sugar free