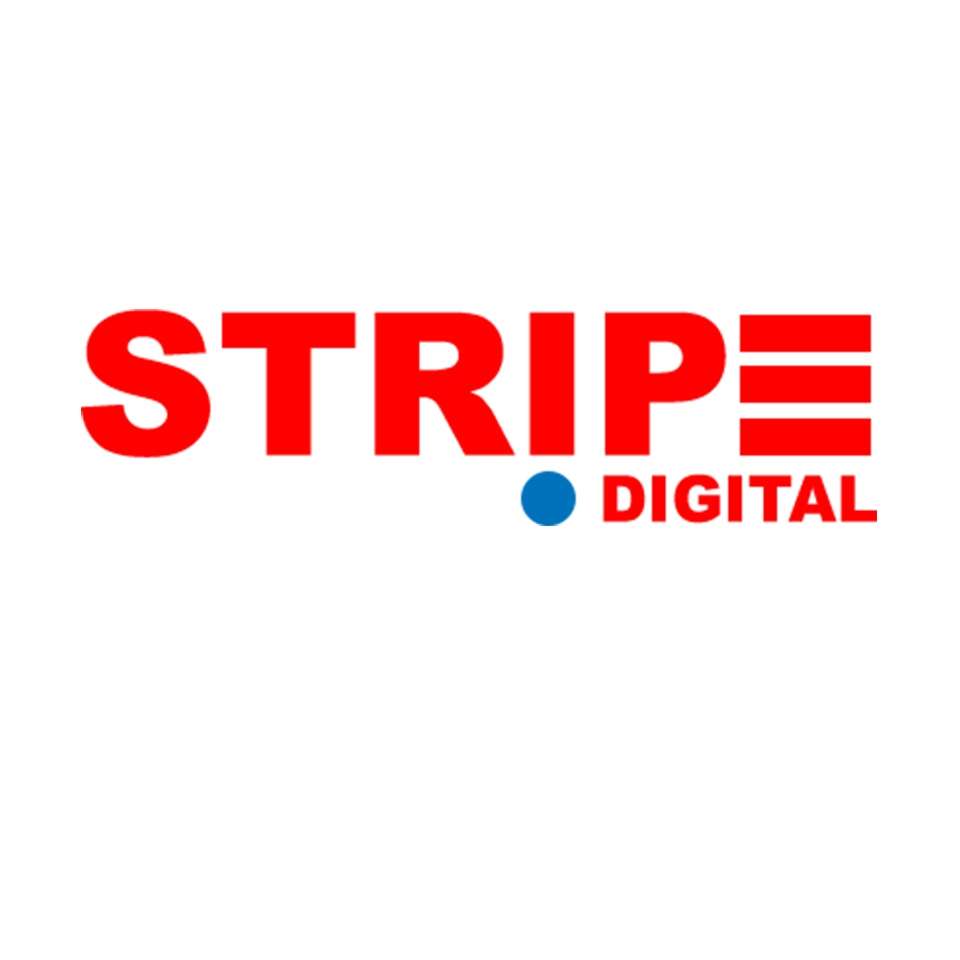 From concept to digital strategy to digitally perfect implementation, our execution ensures the brand gets projected the way it was designed. We weave together words, images, and video to put life into brands and their campaigns by telling unforgettable and mesmerizing stories.
Today Stripe Digital uses its core strengths of over 25 years in IT-based Digital Video and Graphics to offer comprehensive 360°digital marketing solutions. This includes SEO, SEM, SMM, Paid Marketing, Website optimization, creatives, videos of all types i.e. 360 VR, HD, 4K and even 8K, etc. We also offer on ground sales and marketing consultancy as part of our bouquet of services.
Our digital team includes Google, Facebook, etc. certified personnel who are looking forward to erving you.