Business Nature:- Product Based
Founder/Owner:- Riccha Kapoor
Email:-
Website:- Visit Now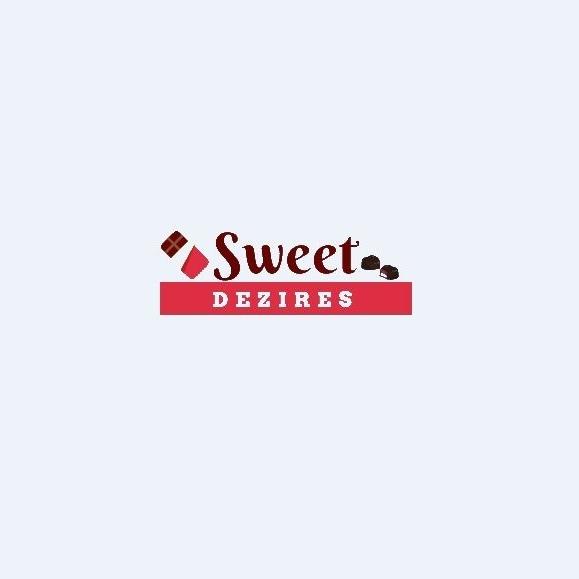 Sweet Dezires was established with the understanding of the tedious process of coordinating with different vendors for varied requirements. If you're looking for corporate gifts vendor in Gurgaon then we're here for you as we provide customize gifts as per corporate requirements for their employees. While running an organization we have varied needs. And we understand the hustle of dealing with hundreds of vendors for every different requirement of the organization. Coordinating with numerous partners is a thing of past.
We at Sweet Dezires make sure we take care of office requirements of yours with quality products and timely delivery.
We provide you the ease of giftings at your fingertips. Ranging from your in-house requirements of badges, visiting cards, stationery to catering to customized client giftings, we are a one-stop-shop.