Business Nature:- Service Based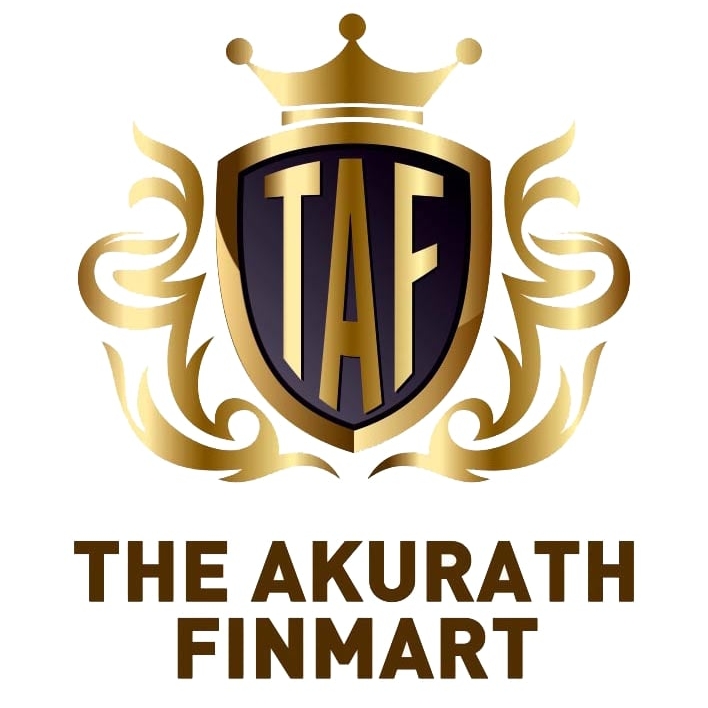 TAF Noida is the new-age Real Estate Consultant firm manifesting core values of knowledge, innovation, expedition and relationship. TAF works on strong business ethics and culture, symbolising our solidity and stability in the industry. Our long standing reputation is built on the pillars of trust and credibility that instils confidence in our clients, business partners and investors.
TAF Noida deals in both residential and Commercial Property in Noida to deliver the best services to its clients. They have a strong industry presence with well-known experts to bring out lucrative real-estate for their clients and make their dreams come true.