Email:-
Website:- Visit Now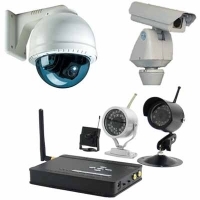 Third Eye Security System is the one and only one camera installation company into Home and Office or any kind of area. We provide best service to our client.
Our Service are
Installation of any kind of camera either wire or wireless
Attendance Machine Installation
Sell Camera and DVR
If you're looking for such type of things then, we're are for you. We ensure that we'll provide all service at very affordable price.