Email:-
Website:- Visit Now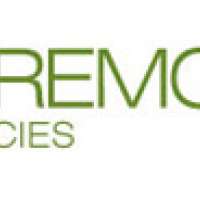 Stationeryproducts have been an important part of schools, offices etc as theyare used for many purposes like writing, drawing, sketching etc. Weat Foremostare one of the renowned supplier of stationery products at affordableprice and in minimum time.
Thereare different kinds of stationery products are available at Foremost:
Writing    Instruments like pen, pencil, marker etc.

   

Modeling    Clay in different colors.    

   

Gluesticks    for paper, cardboard, fabric etc.

   

Adhesive    Tapes like Panfix cellulose, bond touch glue etc.

   

Art    material like water colors, brush pens crayons and markers    

   

Paper    Products like sketch book, memo, painting sheets, drawing block etc.
Allthese products of different brands like Art Creation, Campap, Milan,Lyra, Mungyo, Markel etc are available at Foremost.Stationery products delivered by