Address:- House No:- 113 F/F, 3rd floor, Tanchua Mohalla, Village chilla, Mayur Vihar, Delhi.
Land Mark:- Mayur Vihar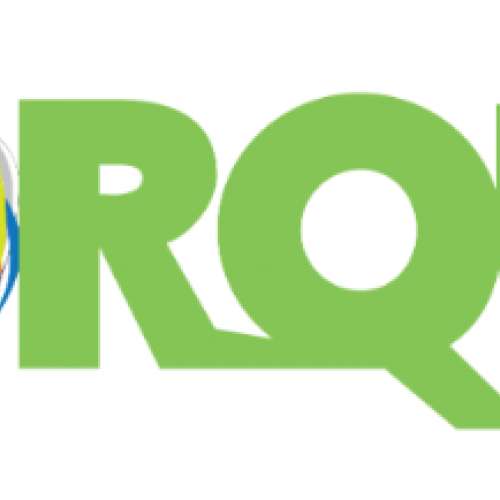 Torqus Intended to revolutionize restaurant management, it's Point of Sale software will take complete care of all front end activities.It not only helps streamlining the billing process but also allows evaluation and analysis of each branch by producing numerous reports. With cut throat competition in the hospitality industry today, being held back due to trivial problems can be nightmarish and can have a sustained impact on the business. Traditional ways of accounting for each and every transaction that is made along the way of operating an store can be troublesome; leave alone looking at for any fraud and loss of items in the store or sorting out tax issues.
FAQ
► Nearest Landmark to 'Torqus System'?
Registered on , Last Updated on