Address:- C165, Amar Colony, East Gokalpur, New Delhi, Delhi, 110094.
Land Mark:- Near Travel Me Good
Business Nature:- Service Based
Founder/Owner:- Yashveer Singh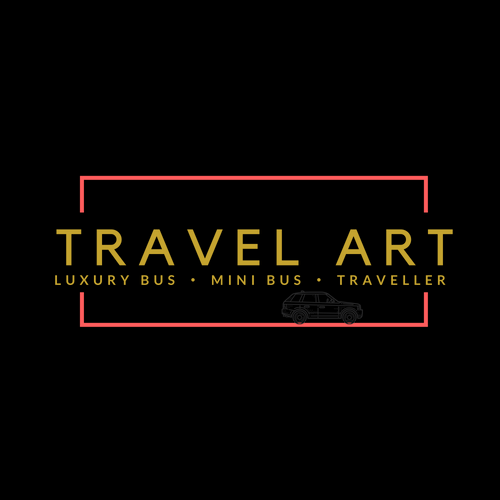 Travel Art is one of the largest privately-owned full-service travel agency in India. Established in 1997 by Mr Yashveer Singh. Offices are based in New Delhi and provide services for all over India. Travel Art Company has the Latest fleet of vehicles. From the luxury Cars to the most advanced Comfortable Buses, They have it all, In Your Budget.
Travel Art's exclusive vehicles to take yourself and your esteemed guests to the Desired venue. Hire bus, Bus on Rent, Bus On Hire, Wedding Bus, Bus on Hire in Delhi, Bus Rental Delhi, Luxury Bus everything available under one Roof.