Email:-
Website:- Visit Now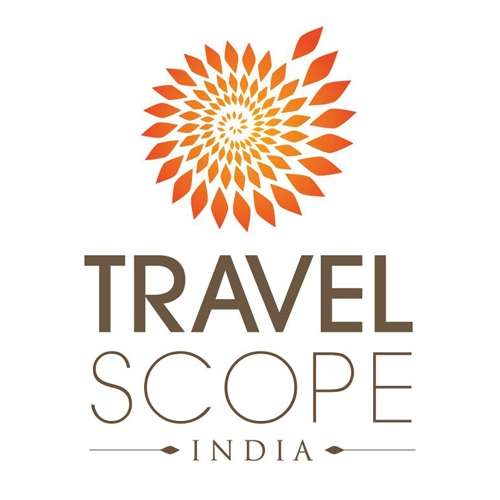 In a country like India, there's so much to explore & discover, beyond the tried and tested – which is why, at Travel Scope, we believe in creating a recipe with the perfect ingredients for a luxurious holiday trip in India. A sprinkling of destinations, a spoonful of local experiences, a select seasoning of stays – simmered with in-depth knowledge of the destination and logistics, for a customized experience!
Twenty years ago, this idea culminated in the creation of Travel Scope Luxury Tour Operators in India, which is more than just a DMC – but one with Depth, Magnitude and Commitment. The depth of the knowledge we possess, the magnitude in the scale of destinations and experiences we promote with a commitment to detail and delivery. From adventure to architecture, crafts to cuisine, wellness to wildlife every theme is curated to your specific interests and expectations so that at the end of your physical journey, you unravel the meaning and mysticism of an incredible, idiosyncratic India.
FAQ
► Nearest Landmark to 'Travel Scope India'?
Registered on , Last Updated on