Address:- C303, Ambedkar Institute of Advanced Communication Technologies and Research, 110031, Geeta Colony, New Delhi, Delhi 110, New Delhi, Delhi.
Land Mark:- Ambedkar Institute Of Advanced Communication Techn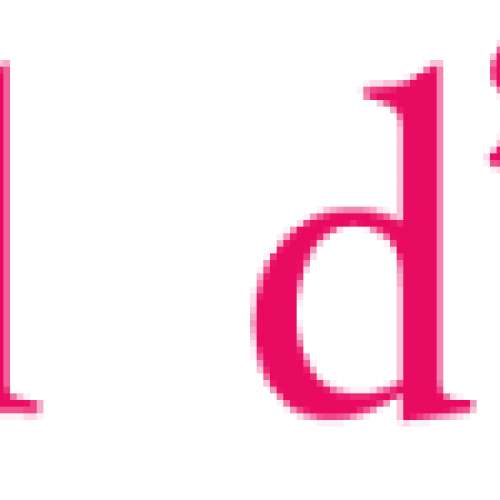 TraveldGlobe- A travel startup which gives you an amazing unique combination of travel preferences based on your likes. It has a unique mathematical algo based backend which gives your personalized travel choices. This is also India's fastest travel planner and booking app. Find the unexplored places here and plan your trip. Book here your first trek and camping. If you want a trekking or camping ideas and if you are not sure where to go in the weekend or long holidays, come and check the website.