Address:- 744, Sector-5, Vaishali, Ghaziabad, 201010.
Land Mark:- 744, Sector-5, Vaishali Ghaziabad, Uttar Pradesh 2
Business Nature:- Service Based
Email:-
Website:- Visit Now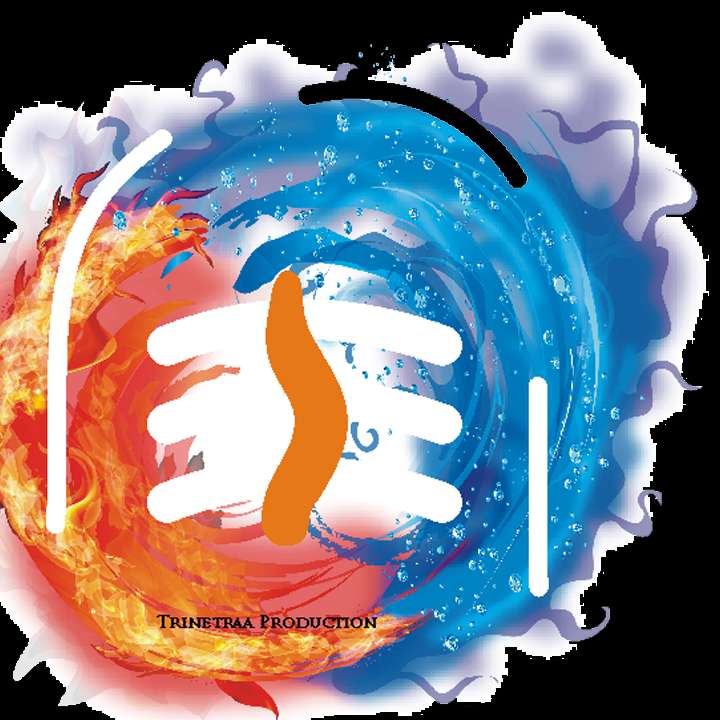 India's trusted video Production company Trinetraa Production has been a pioneer in the field of Documentaries, TV Programs, Advertisements, Viral Videos & Creative production for Campaigns & Events. Trinetraa Productions works with businesses like yours. We create professional, engaging films for the private, public and third sector. From commercial video production to training videos, film editing to web video marketing, we offer a huge range of quality video production services to bring your business to life. From video for small business to corporate video production for multinationals, Trinetraa Production showreel is the envy of other production companies. We offer a range of video production packages for all businesses and budgets. Our affordable video production package is great for SME video, providing a half-day of filming, HD & Film Quality 4K camera and editing to make your project a success. Our largest package offers scratch India to full Script & screen. No matter your project, from staff training videos to marketing campaigns, our experienced crew creates stunning, professional films that speak volumes about your company.