Email:-
Website:- Visit Now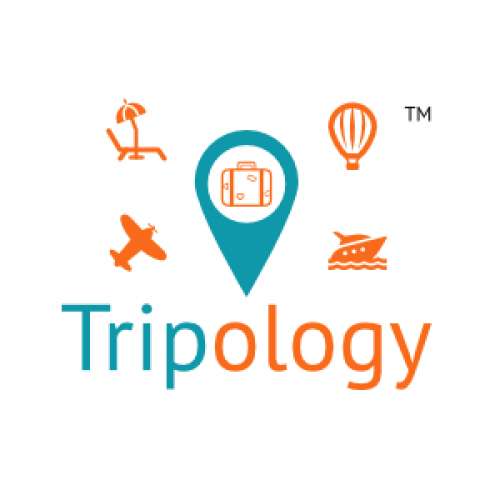 Tripology - the one stop destination to comfort your desires to travel and shape the journey to admirable experiences and memories!
With an experience of travelling to 45 countries he has acquired a keen taste and an experienced eye for travel. Some of the places that have inspired him are Turkey, Spain, France, Germany, Russia, Netherlands, Letvia, Australia, USA and China.
An ardent music lover and an excellent photographer- Rahul has evolved his thoughts and experiences to a wider horizon of innovative and artistic curation along with a knack for business.
Tripology is his way of sharing the personally experienced Travel Itineraries with the right customisations for each Travel Lover!