Business Nature:- Service Based
Founder/Owner:- Meenakshi Tiwari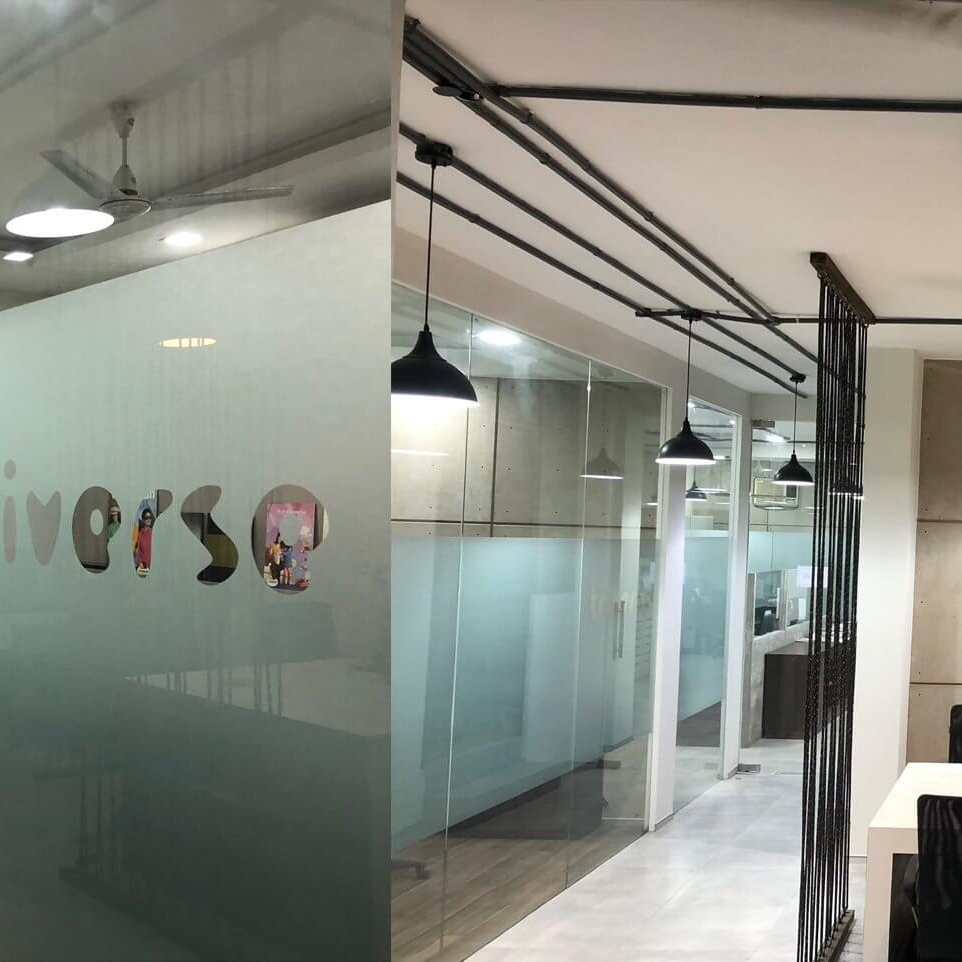 We are a brand creative agency aimed at providing your business with a full spectrum of creative solutions to help grow your business. Whether you are a new or established business, we apply an informed mindset behind every concept to create a meaningful brand design language.
We research key indicators related to your business in order to develop the best creative strategy and incorporate the right rational and emotional connect to reach your audience.
To ensure your business reflects an image of quality, we produce your content with impeccable attention to detail within a consistent set of guidelines uniquely tailored to your brand.
We have been doing this since 2008 and while we have been at it, we have witnessed continuous growth in terms of our clients and our people. For the ones seeking numbers, we are 35+ people organisation with 25+ clients.