Business Nature:- Service Based
Email:-
Website:- Visit Now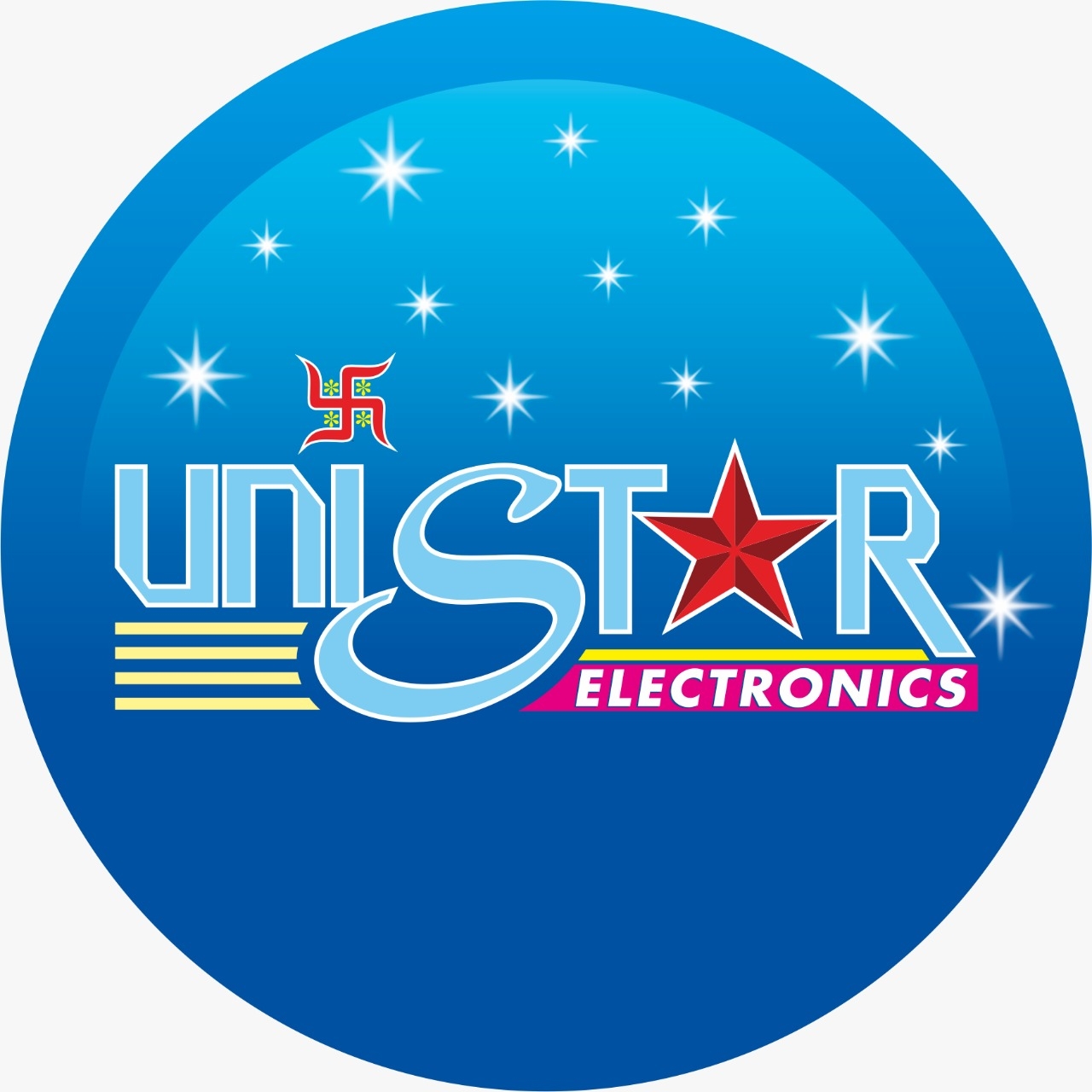 Why choose Services of Unistar Electronics? EXPERIENCE : We have been providing electronics appliances repairing services approximately more than 24 years and have all the tools and knowledge for almost any piece of electronic item. We supply our services and offer our clients a complete 90 day warranty on all work we do.
DOORSTEP SERVICES: We offer our service to your doorstep, thus you will not be having any waste of time.
FREE PICKUP AND DELIVERY: We also offer Free Pick and Drop facilities. IF REQUIRE, our engineers will come to you, pick the item, repair that and install it to your place. We provide our services as good as Authorized Service Center.
FAST SERVICE & COMPETITIVE PRICING: Our Technicians try to complete the work at your place. If require pick-up and re-installation is FREE. Our service price and very normal compared to the market price.
SKILLS: We have the proficiency and equipment to execute complete electronic appliances repair of virtually all electronics. We repair and restore any electronic appliance & use only genuine parts.
CUSTOMER SATISFACTION: We have constantly achieved >97% customer satisfaction rates and have calculated this carefully and found that our regular customers are happy to recommend us to others as well.
NO FALSE PROMISES: Just Honest Professional Service.
WARRANTY: Exceptional Warranty on Repair Service and parts.
CONVENIENCE: 8:00 AM TO 8:00 PM Live Service Provider.
EXPERT TEAM: We have an expert team of EX-Engineers from Sony, LG, BPL & Samsung.
How the Service center works
We follow a very simple 3-step process of Confirmation, Repair, and Delivery which helps us in being completely transparent about the repairing service work.