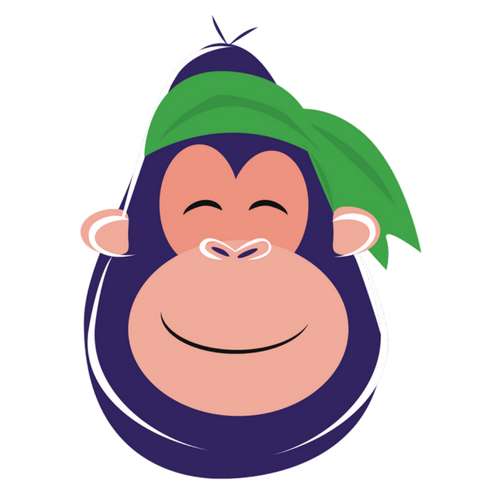 UX Gorilla provides User Experience, Usability, Web Design, Mobile Application Design services to SMEs and Corporates. Our team has worked with multiple companies including Samsung, Apple, HCL, Ford, NIC and several startups.
We are ranked as one of the fastest growing UX Agencies from India and have team presence in India, US, and England.
Our team has helped create User and customer experience strategies for leading SaaS and eCommerce businesses.