Address:- 38, 2nd Floor, Zamrudpur GK-1, East Of Kailash, Delhi.
Land Mark:- Kailash Colony Metro Station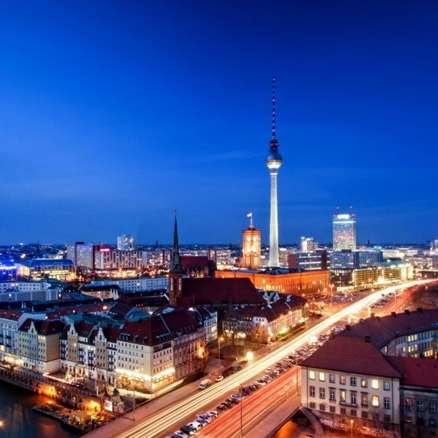 Vantage Immigration Consultancy Services Private LTD has a history of responsible business conduction in immigration Services. We strongly believe that real business success is not just about profits measured in numbers but also as importantly, about how those numbers are achieved. Our strategy reflects in our commitment in business, practices and balancing responsibility alongside growth. OUR VISION Vision for Immigration in Vantage is that understands the needs of the migrants who wish to reside in Hong Kong, Canada and Germany. With our headquarters in Delhi, we are able to serve our clients in the areas of studying working or migrating to Other Countries. We are committed to provide the most efficient, innovative and effective immigration service.