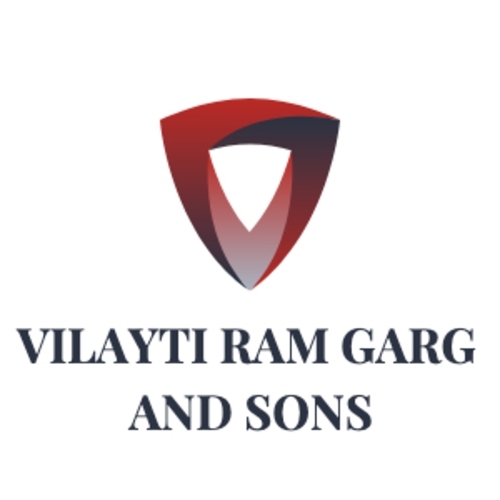 We are known as one of the leading suppliers and traders of the industry. Our comprehensive array comprises Iron and Steel Items, MS Channels, Mild Steel Channels, GP Sheets, GC Sheets, Profile Sheets, Cable Trays, Slotted Angle, Slotted Channel, All Structural Items, GPST Sheets & Coils and more.
Our every stockyard is fully modernize with overhead cranes, enough stocks to fulfil your needs along with highly experienced Technical manpower to provide you timely deliveries and we also guarantee after sales services promptly to any complaints. We would appreciate if you give us a chance to prove our credibility by supplying you the products according to your needs at a competitive price within the time specified.
FAQ
► Nearest Landmark to 'Vilayti Ram Garg And Sons'?
Registered on , Last Updated on