Business Nature:- Service Based
Email:-
Website:- Visit Now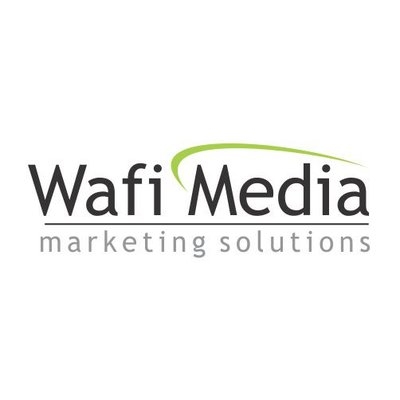 WAFI Media Marketing Solutions (WMMSOLS) is a leading digital marketing agency which is continuously solving simple to critical client's challenges in the COVID-19 situation to create a win-2 situation and grow together. We design and build creative and innovative ideas in every requirement from our valuable client.
Our CEO & Founder Mr Shyam Prakash Pal at WMMSOLS have 15 years of vast industry experience who have worked with named organization in the market. He understands the pain of every single client and shakes a trustful hand to deliver the values on time.
WMMSOLS is focusing on delivering "business Ideas without limits," and take pride in supporting clients to transform their business processes to the heights by giving new ways to reach the target audiences.